A wish list, for no apparent reason, of things I'd like to buy if I had money, which I'd like to earn by working, but is immensely disappointing because no one will hire me.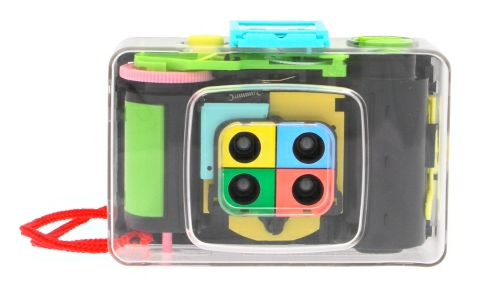 Actionsampler Transparent
~bulky but lightweight and takes four photos in one press of a button
La Sardina Camera
~wide angle film camera with multiple exposures in this wave-y purple pattern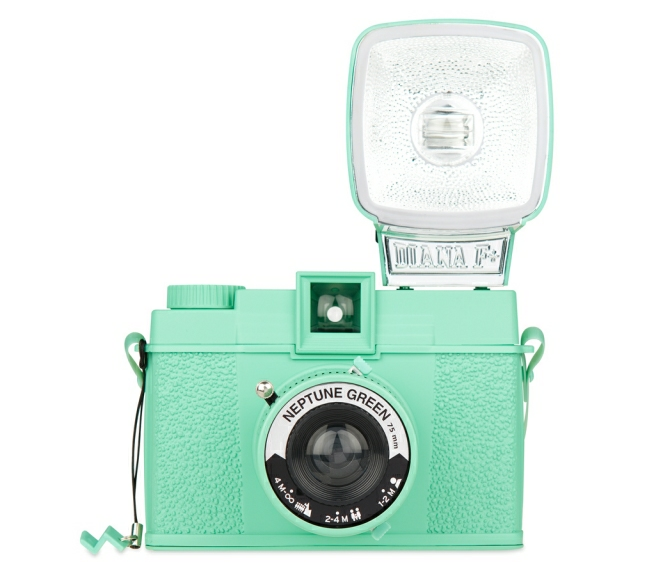 Fisheye 2
~in White Knight! I desperately wanted this in Chrome, but it was limited edition
SprocketRocket
~in orange, one of my favorite colors and it takes super wide angle photos, almost panoramic even.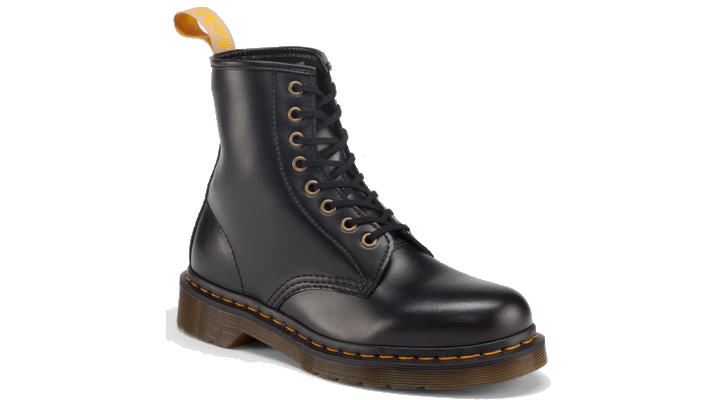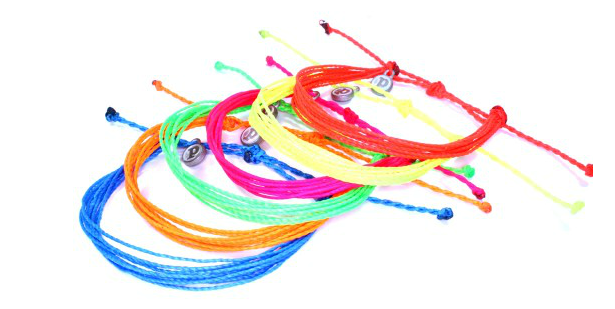 Pura Vida Bracelets (top)
Ultimate Neon Pack
(bottom)
Push Pop Pack
~"Pura Vida" means Pure Life in Spanish. These bracelets are simple yet adorable, and a guilt-free expense. Every bracelet purchased helps provide full time jobs for Artisans in Costa Rica.
Just a couple of things off the top of my head. I'd like lots more things but these are my priority. I hope this doesn't make me selfish.
Have a good day! xxx