This morning I'm lusting for a pair of these babies. Isabel Marant high-top sneakers would be perfect for a look that's casual and effortless. Though, I doubt that with the weather in the Philippines, summer or not, these would probably be too hot to wear? It's a theory.
My personal favorite is the brown, pink and orange ones on the photo below.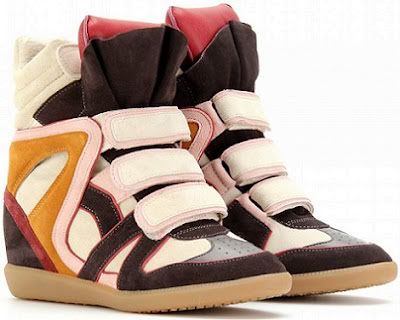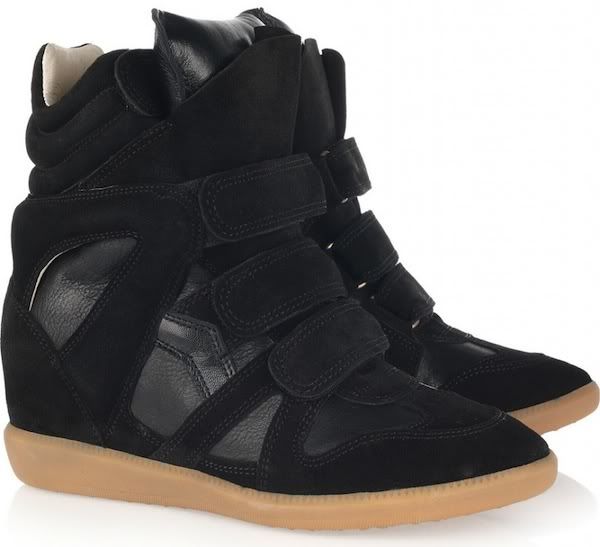 On a different note, I just got my grade for Econ today, and I failed, which is stressing the life out of me! This is the first time I've put so much effort and time into a class, a minor one nonetheless, and in the end none of it was good enough. They say grades don't reflect the students, but the teachers. For the first time, I'm actually starting to see the truth in that phrase.
Whatever, I am not going to let this get me down for the entire day. I'm going over to my bestfriend's house, she's going to do my hair and we're just gonna spend the day together with our other bestfriends, and it's going to be, awesome!
Have a good day *and don't let jerk ass teachers get you down* xxoo
All photos are from Google