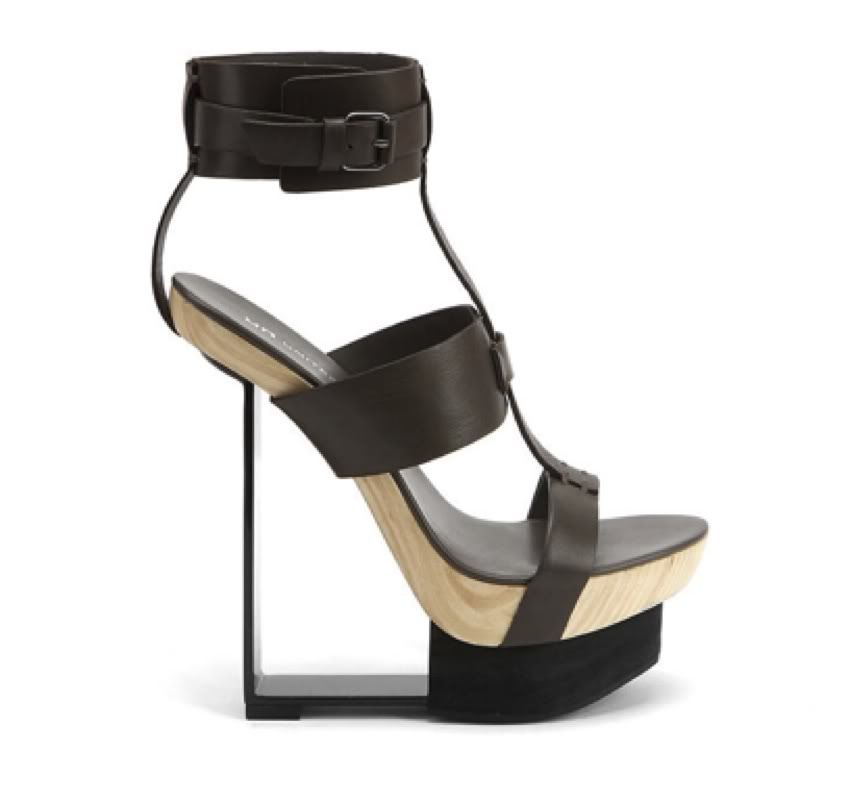 Happy monday everyone! I'm home early from class because of the earthquake this morning; I got so dizzy! :( But back business: Okay, so I came across United Nude and their amazing collection of shoes. I honestly have never seen any other shoe with the same style as these, I mean look at them, they are so slick and the shapes and tones all compliment and perfect each other.
My favorite shoe is the 90 Degrees in Coal from United Nude (photo above)
Below are my other favorites from United Nude. The designs are original, and so unique, I want each and every one of them!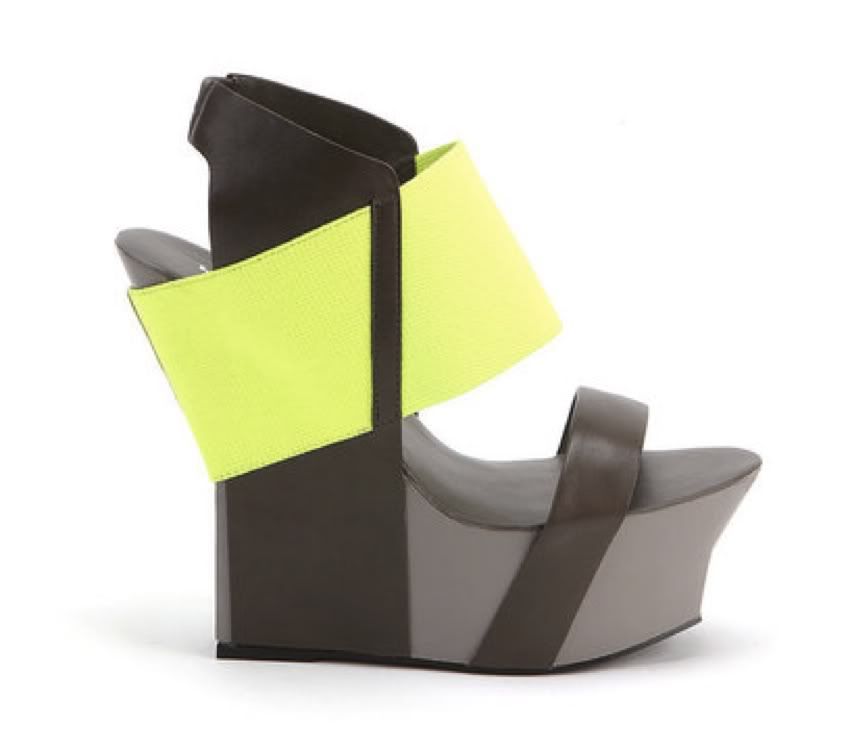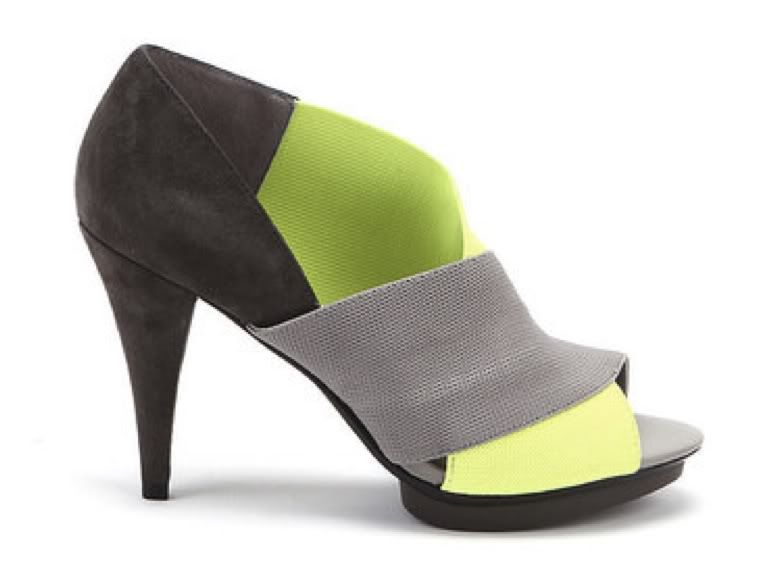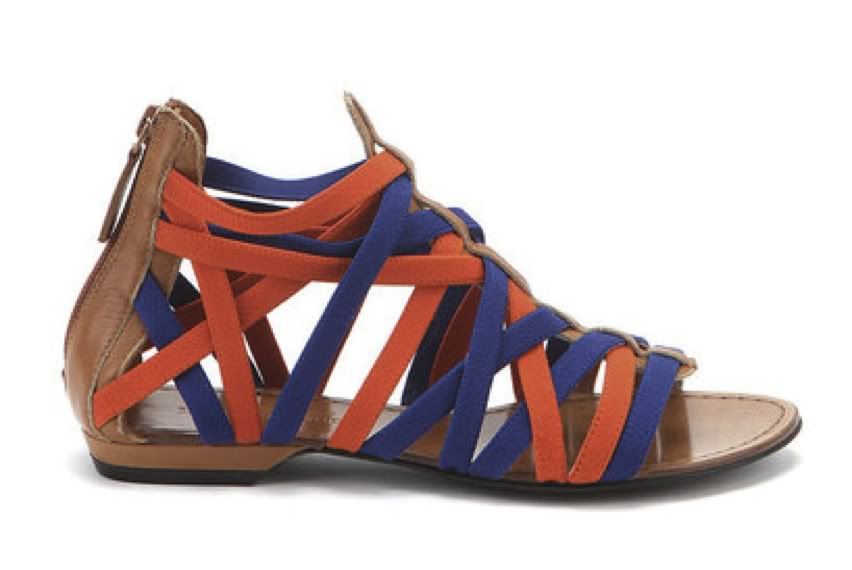 Which one's Your favorite? ;)
Happy Monday! xxx