It's been almost a week since school started again from Christmas break and I already miss it so much. I simply cannot wait for summer! So last tuesday since I only had classes in the morning, my friends and I went to Starbucks and stayed there for the afternoon just to chill and talk (and play pictionary >.<) And Starbucks gave us free samples of their Venetian Latte with Orange Honey which reminded me of that scene in Zoolander where all the boys went "Orange Mocha Frappuccinooo!"
Also, I bought a mug for my secret santa! Insanely overdue, yes, but better late than never, right? ;)
Also completely in love with the new shoes my mum bought for me, which I use for school.
Christian Siriano (for Payless) Oxfords
And ever grateful to my sister's boyfriend's sister (or as I predict, my future sister-in-law) for the bag she gave me on my birthday :)
Longchamp Messenger Bag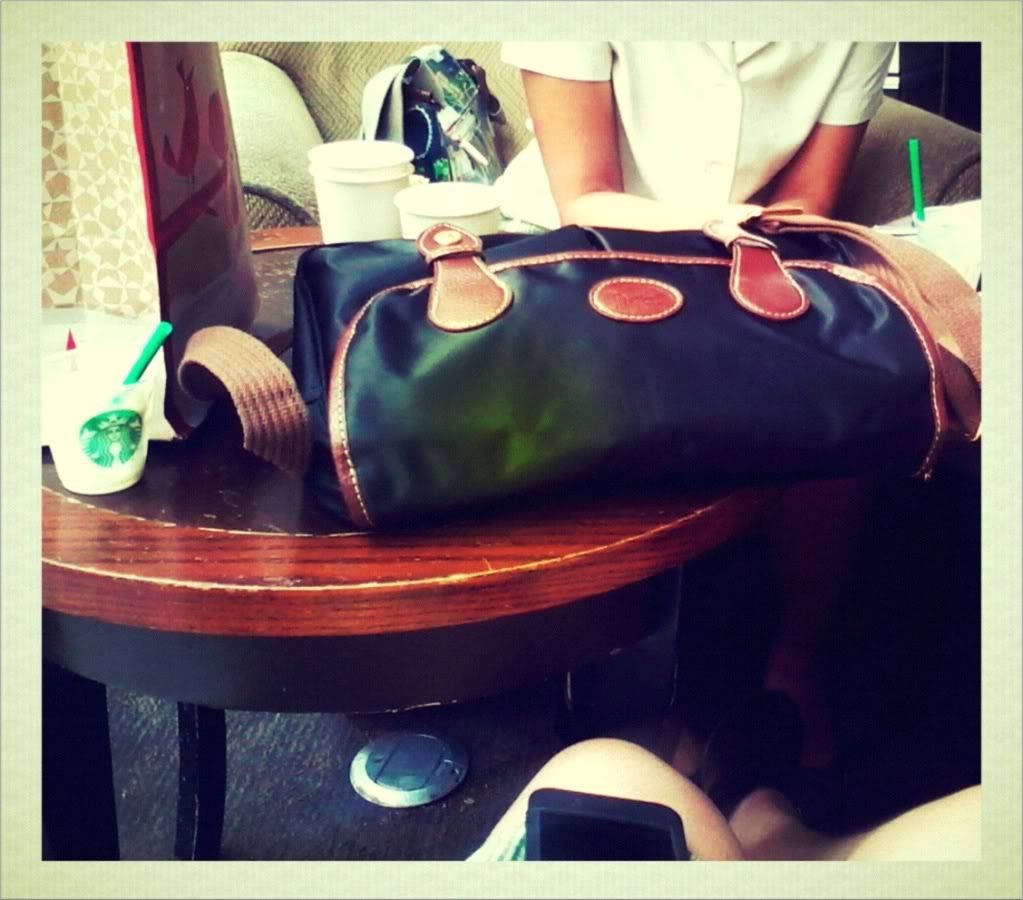 Have a good day everyone! :)