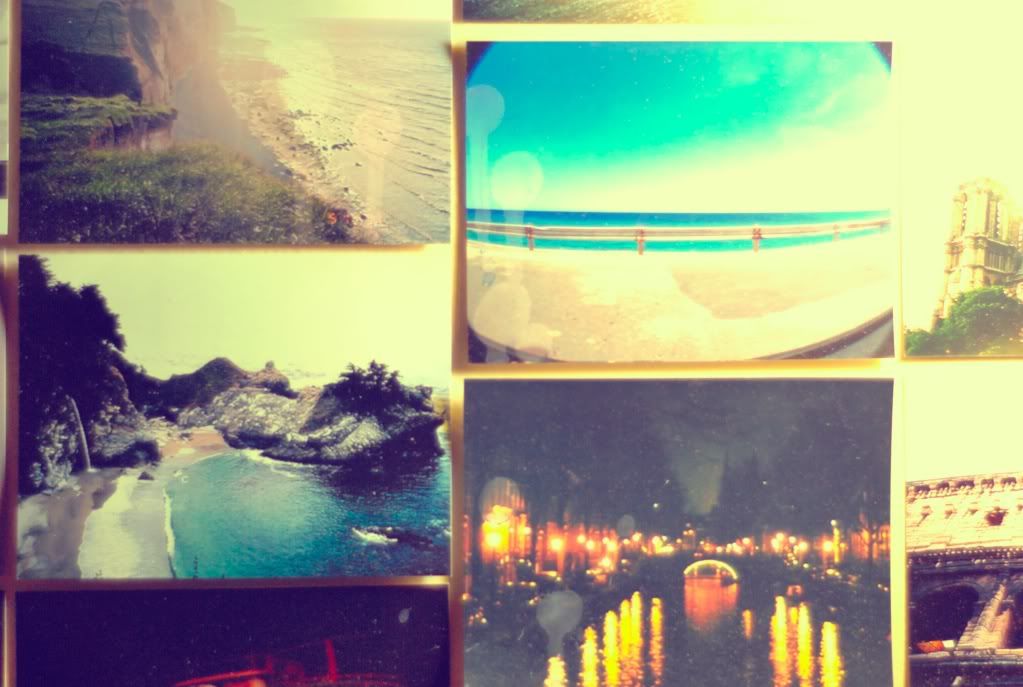 So when I got home from class yesterday, I found a new table lamp in my room! A random present from my parents which I'm suspecting is just phase 1 in their conspiracy to get me to study more >.< Still, a million thank yous to both of them :) Got coupons from Mang Inasal and Yellow Cab, too. Decided to try out the table tamp and took some shots of all the clutter I had on my desk.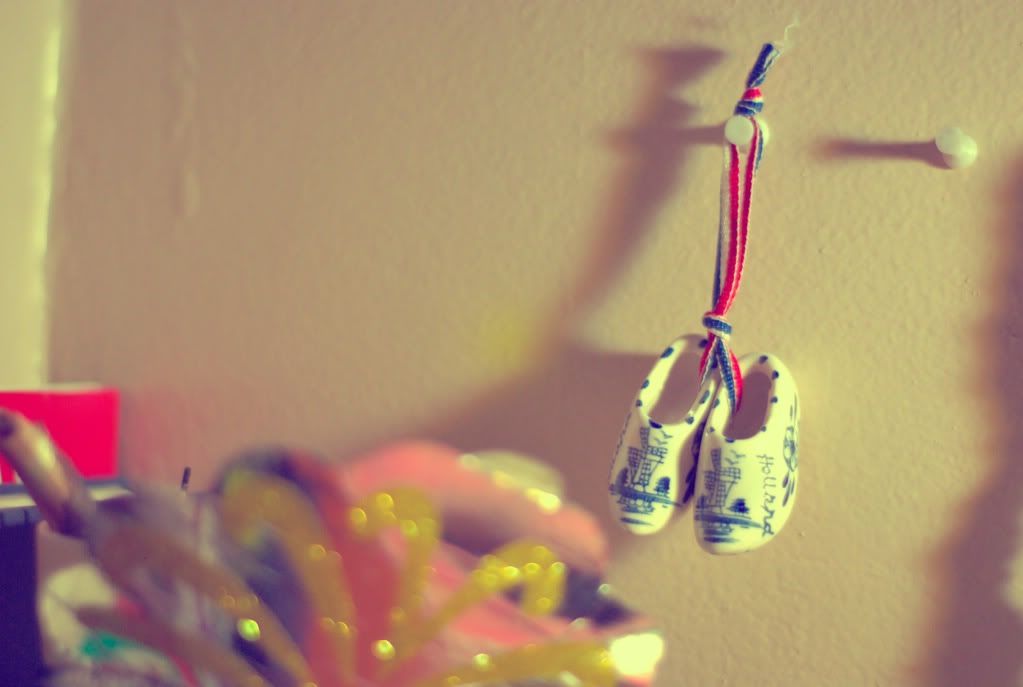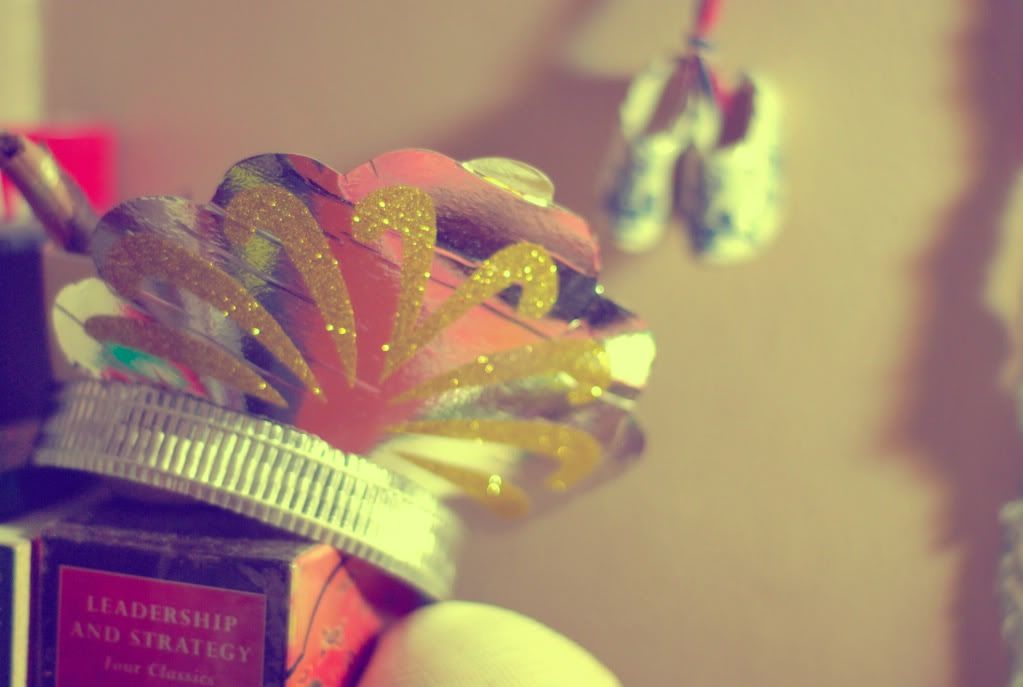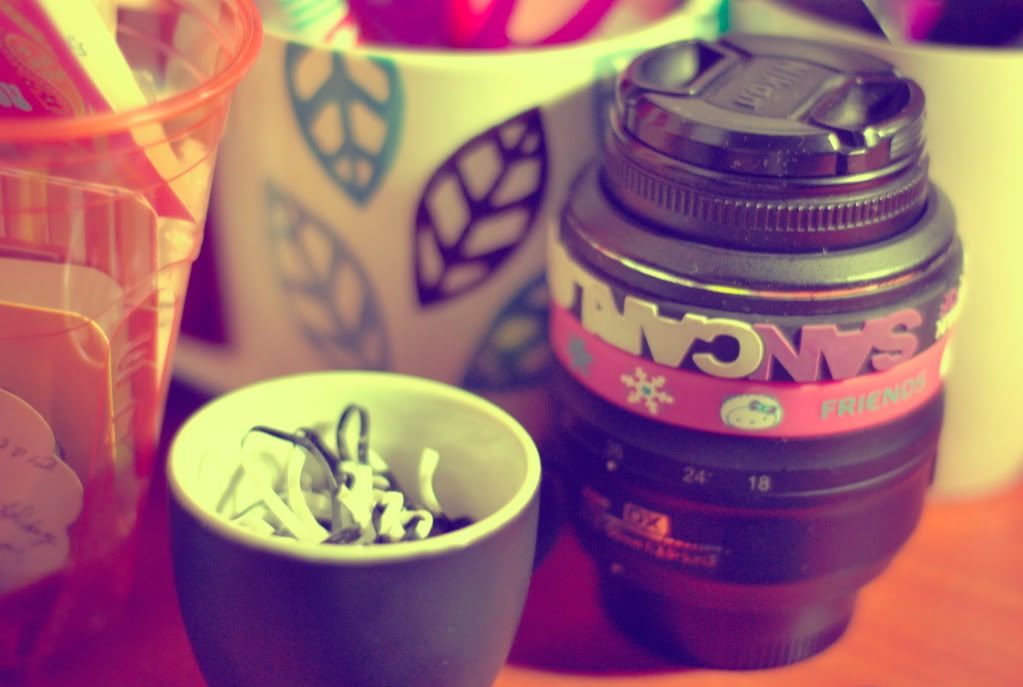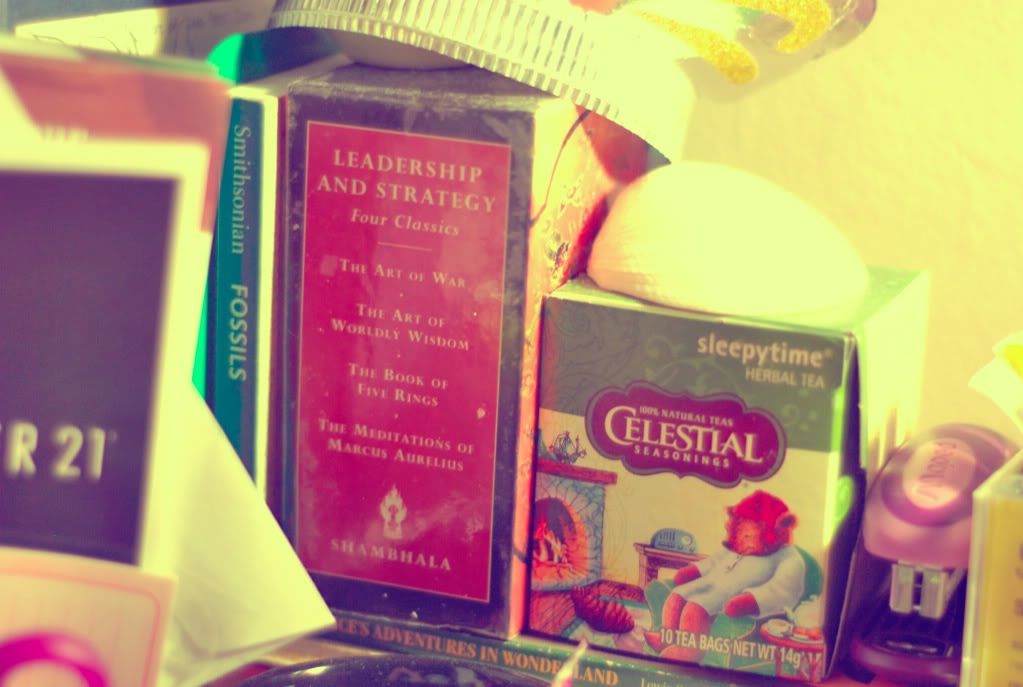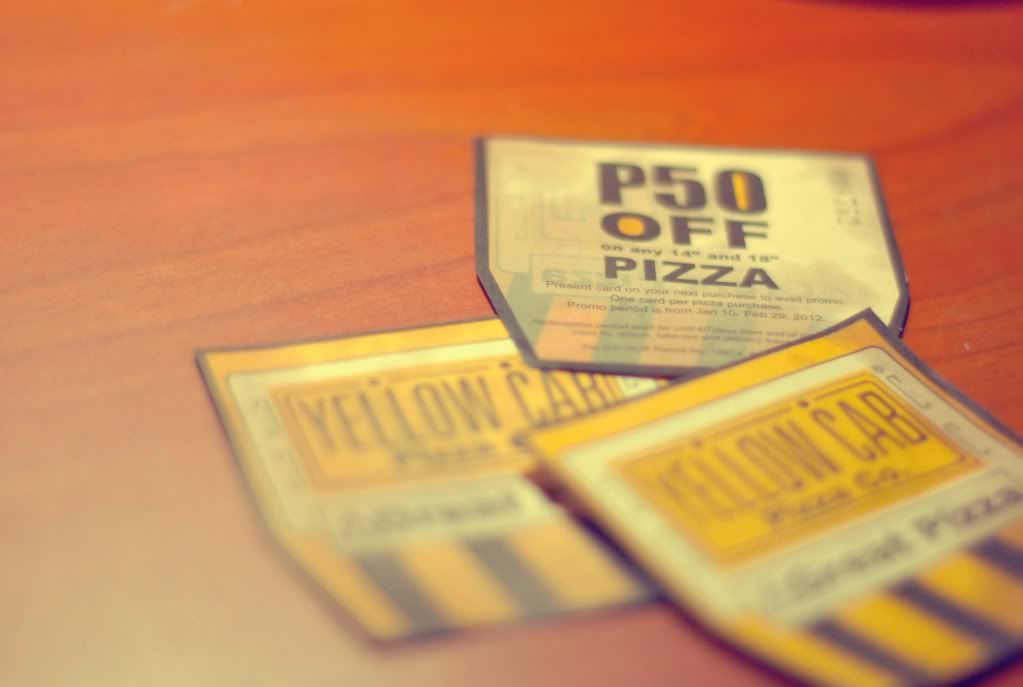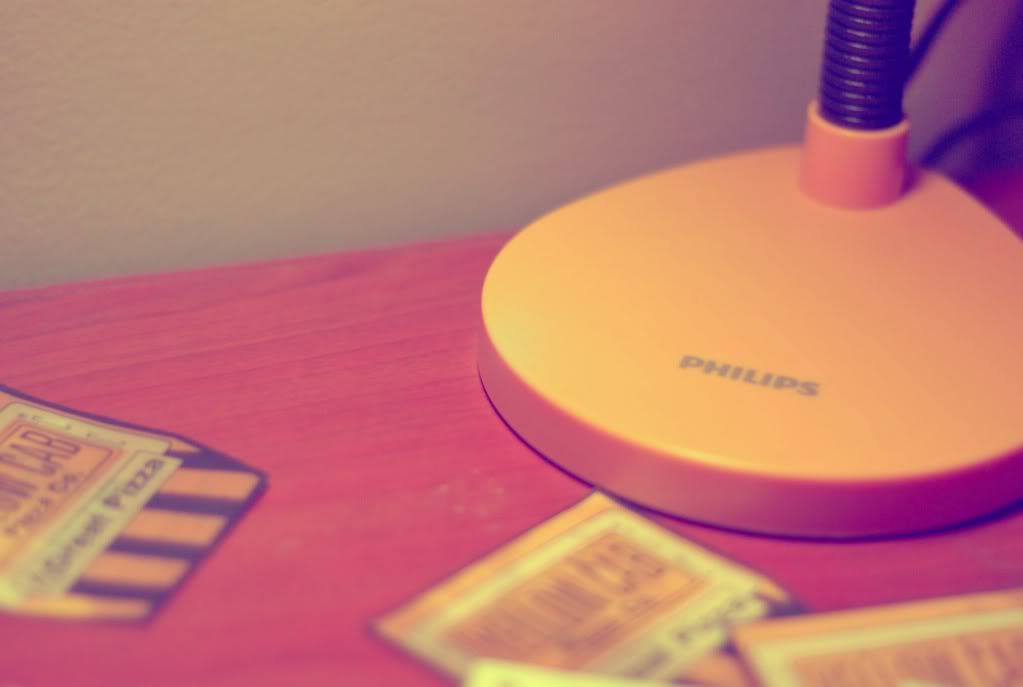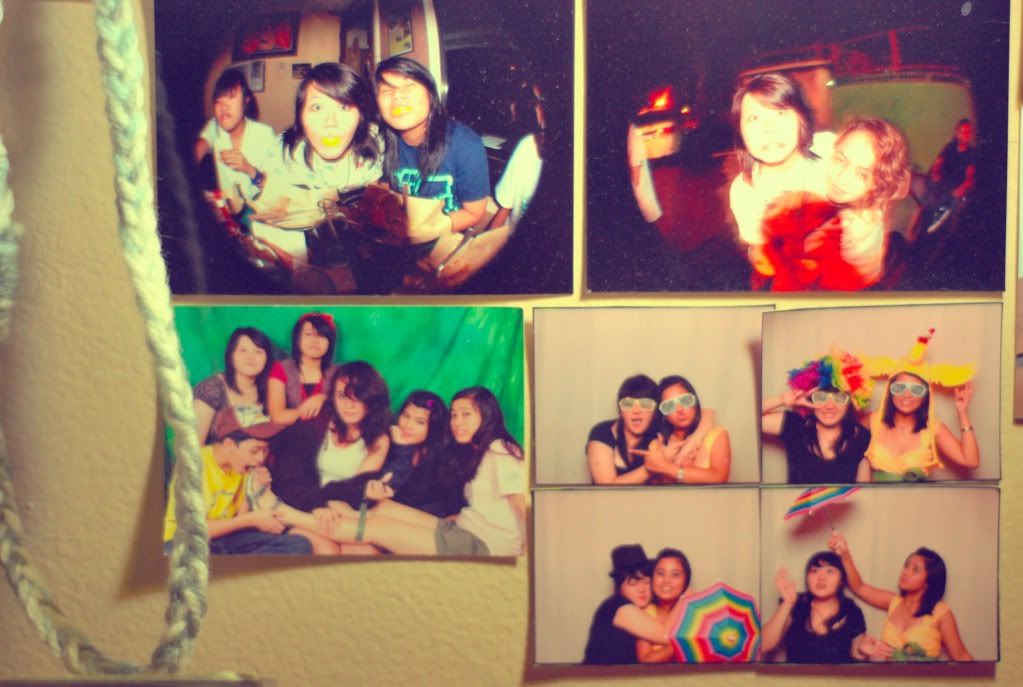 Also, check out this framed sketch my mum bought for me at a garage sale haha :)
TGIF! Only two more midterm exams to go!
xxx